Fikret Atay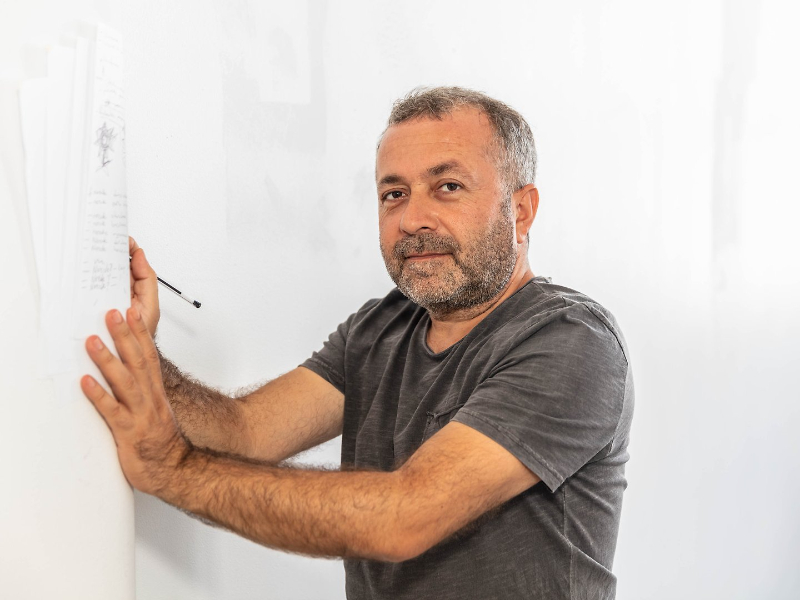 1976 (Batman (Turkey))
Living in :
Batman
Working in :
Batman
Artist's gallery
"Of Kurdish origin, Fikret Atay captures moments of life that could be trivial if they did not reveal in an insidious way our ways of stigmatizing peoples and religions. Since his first films made in secret with his father's camera, Fikret Atay has persisted in revealing the fragile balance of Turkish society, a mosaic of minorities, through infirm details."
© Text by Alexandra Fau, Art absolument n°34, March/April 2010.
He highlights the tensions of the permanent opposition between the West and the East, civilian and military, tradition and experimentation: a situation he experienced in his hometown, Batman, located in Turkey on the Iraqi border. Its simple and effective style gives authenticity to the images, but the meanings of the performers' actions remain mysterious for viewers who do not know the local culture.