Kim Tschang Yeul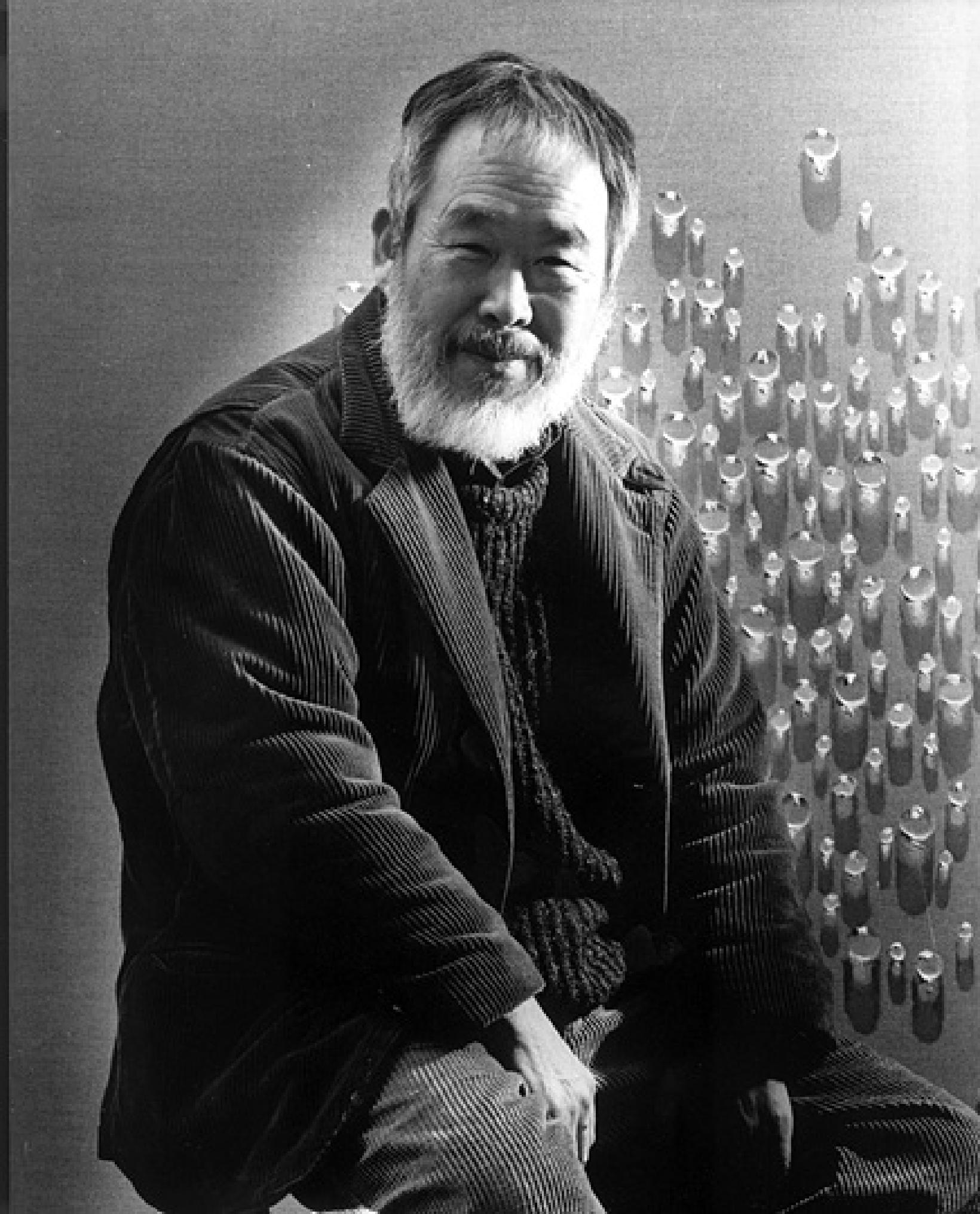 1929 (Maengsan (Corée du Nord))
Living in :
Jeju et Séoul (Corée du Sud)
Working in :
Jeju et Séoul (Corée du Sud)
Artist's gallery
He is called Master Kim. To identify him with regard to his work, some people simply say "the painter of water drops". As Monet is said to be "the painter of water lilies", one of his favourite artists. However, neither of them can be summed up in these terms alone. If Kim Tschang Yeul is the author of a work entirely centred around a recurring preoccupation - that of the relationship between the visible and the invisible, the micro and the macro, the one and the many - and if this preoccupation essentially takes the form of paintings, often of large format, it also takes the form of crystalline volumes of great purity.