Zoé Valdés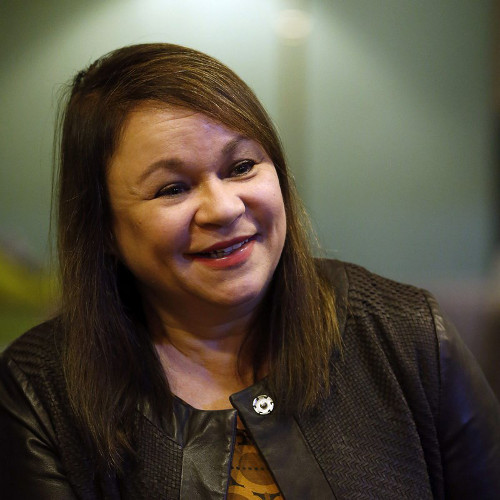 1959 (La Havane, Cuba)
Living in : Paris
Working in : Paris

Zoé Valdés is a Cuban novelist, poet and screenwriter living in France. She was a member of the Cuban delegation to UNESCO (1983-1988), then of the Cuban Cultural Office in Paris. Renowned author and Knight of the Order of Arts and Letters, she received in 2008 the Emilia Bernal de Literatura Prize for the whole of her work. Passionate about cinema, she also directed a film magazine, Cine Cubano from 1990 to 1995.
Close to Cuban artists such as Jorge Camacho or Joaquim Ferrer, she has often written about painting. She herself practices the plastic arts (drawing and painting).
Artist's movies
---
"Dans ma collection" avec Zoe Valdes, réminiscences cubaines
Visite chez Zoé Valdés pour la série des podcasts "Dans ma collection" par Christine Siméone.

A l'occasion de l'exposition "Les mots et les lignes" à l'Espace Art Absolument et à DDesssin réunissant des œuvres plastiques d'Adonis, Tahar Ben Jelloun, Zoé Valdès et Mâkhi Xenakis.
Watch