Jacques Bosser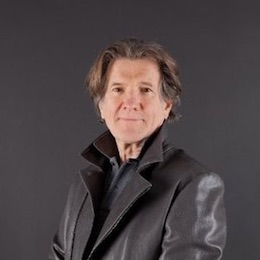 1946 (Havre)
Living in :
Montrouge
Working in :
Montrouge
Artist's webSite
Artist's gallery
Valeur des oeuvres
(donnée à titre indicatif)
: Photographie 120 x 120 cm 12 000 €
Jacques Bosser is a painter and photographer, but for some years now he has also been combining the two techniques in highly original mixed media works that he calls "photo-paintings".
Artist's works
---
Artist's movies
---
"Tomorrow in my collection with Jacques Bosser"
Interview between Jacques Bosser and Christine Siméone on the occasion of the exhibition at Fleur de Peau.
Watch
artist_books
---
36/36 Les artistes fêtent les 80 ans des congés payés
À l'occasion de l'exposition 36-36, les éditions Art Absolument publient le catalogue de l'exposition. Cette publication de 116 pages avec de nombreuses illustrations couleurs permet aux lecteurs une immersion dans l'univers des 36 artistes exposés. Plus généralement, ce catalogue propose une réflexion sur les liens que les artistes entretiennent avec l'année 1936 à travers un ensemble ...