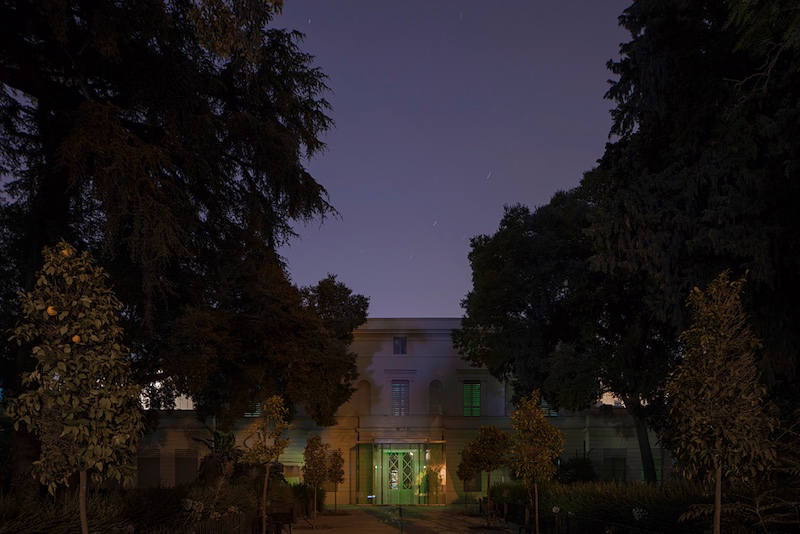 Hôtel des collections - MO.CO.
13 rue de la République
34000 Montpellier
Thanks to its central geographical position, MOCO will be the main entity of Montpellier Contemporain.
Inaugurated in June 2019 in the former Hôtel Montcalm, it will play the role of a cultural platform for the metropolis. Without a permanent collection, this space will be dedicated to the exhibition of public or private collections from all over the world. Whether collective, individual, thematic or historical, each exhibition will have the particularity of presenting a specific collection: that of a foundation, a private collector, a company, a museum or even an artist. Most of these collections will be shown to the general public for the first time.