Digital Dilasser. L'atelier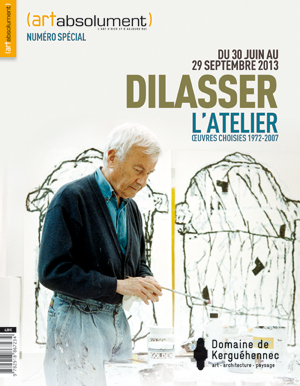 Dear readers,
The digital version of your magazine /art absolument/ is now available on all operating systems and on all supports.
Within 24 hours after you place your order, we send you the link and pass word you need to get the digital edition of your magazine.
Ce numéro spécial est publié à l'occasion de l'exposition "Dilasser. L'atelier. Œuvres choisies 1972-2007", visible du 30 juin au 29 septembre 2013 au Domaine de Kerguéhennec, Bignan (Morbihan).
Add to cart