The nomadic spirit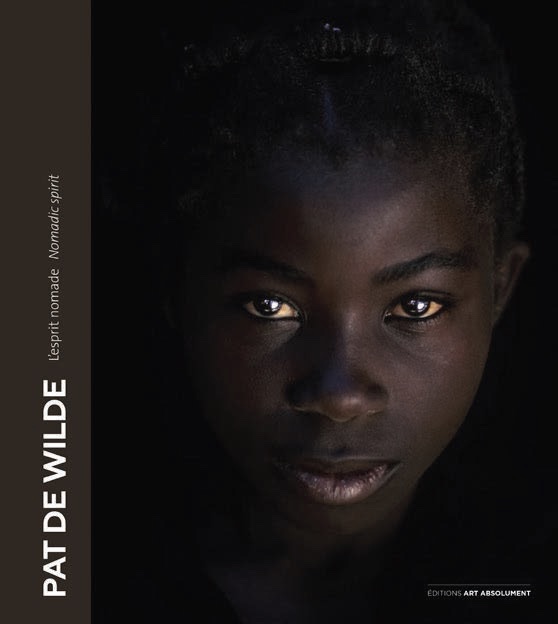 The photographer and visual artist Pat de Wilde has worked with major magazines such as Grands Reportages, Ushuaïa, Terre Sauvage, BBC Wildlife, Oasis, Géo, Terra. He invites you to discover his work through portraits taken around the world.
"With its failures and its strengths, with its gaps and its knowledge, with its capacities and its insufficiencies... each one is a particular landscape. Each one is a mysterious and distinct universe. Our society has gradually forced the individual into increasingly standardized ways of seeing, thinking and feeling, excluding the different, the strange, the unspeakable... in favor of a world where nothing is held to be inexplicable. Where everything must be mastered! But it is, it seems to me, in the recognition of the incomprehensible that the source of the human proper is held. To hinder the emergence of the enigma is to dehumanize Man, to reduce him to the role of a simple consumer, to deprive him of any creative capacity! "Pat de Wilde
Book overview - NOMADIC SPIRIT OF PAT DE WILDE
CLICK HERE
.
Add to cart