Salon d'Automne 2022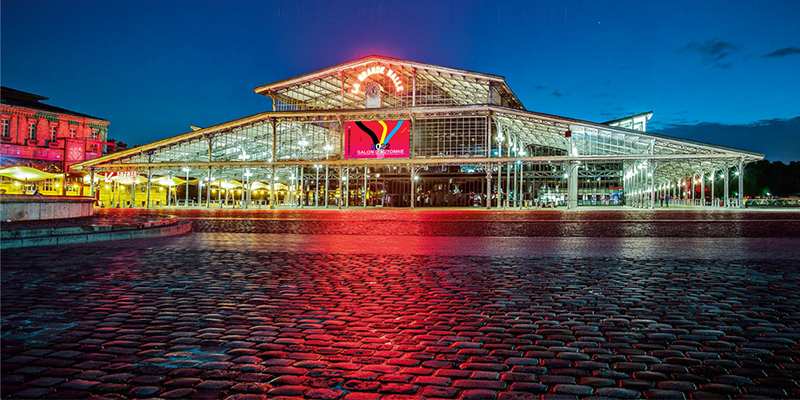 Quand
---
21/10/2022 - 23/10/2022
La foire
---
Organized for the first time in its history under the glass roof of the Grande Halle de La Villette, the almost one-hundred-and-twentieth-century exhibition is open to all types of creations.
The history of the Salon d'Automne goes back to 1903. While academicism reigned supreme, a few rebels who would soon be counted among the great names of modern art decided to organize an avant-garde exhibition. Among them: the architect Frantz Jourdain, Bonnard, Rouault, Vallotton, Vuillard and Matisse. From then on, in the basement of the Petit Palais, it is innovative bills that are shown, from a painting that finds its name there having flourished of fauvism, before cubism and abstract art or surrealism. One hundred and nineteen years later, the DNA of the event has not changed, with always this idea to show eclectic and innovative productions, to offer new perspectives to the eye and to promote artists beyond the institutions. As usual, collectors and curious people from all horizons meet in this artists' fair where the artistic sections embrace architecture as well as digital art, photography as well as sculpture, with also engravings and artists' books, naive drawings and dissidents of expressionism, but also fashion, music and dance within an eventful program. The result: a thousand works by about 900 artists and always something good and not so good, depending on your taste, with this year a new section entitled Pop Illustration and three focuses: photography, singular art and environmental art. Among the attractive suggestions for photography, don't miss Christophe Meireis' shots, who presents his work on the island of Qeshm, in the south of Iran, where traditional ways of life and modernity are combined. Also, the trees that Cidàlia Alves captures in film at the bend of country roads, these imposing presences whose branches appear as many possible paths of life, blossoming in the sky.
Extract from the article by Emma Noyant published in the
N°103 of the magazine Art Absolument
. Publication on October 14, 2022.